---
Patient information
If you have back pain, you may find further information helpful to better understand your condition and how you can help yourself.
You can access further information with:
A written information leaflet which has been put together by patients, clinicians and academics in the Impact Accelerator Unit at Keele University, containing the most up to date advice for back pain
A brand new augmented reality app, in which you can explore the information in the leaflet further, with videos and answers to the most frequently asked questions around back pain
Animations featuring real life patient stories like yours
Read on for more details!
Written information
You can read the original written information below. You can also ask your GP!
Augmented Reality – download the app
You can hear more from Faye, Danny, Navya and Mark, plus find out answers to the most Frequently Asked Back Pain Questions, by downloading the Zappar app and scanning the code below. This will take you to a virtual area where you can explore more and watch the characters come to life!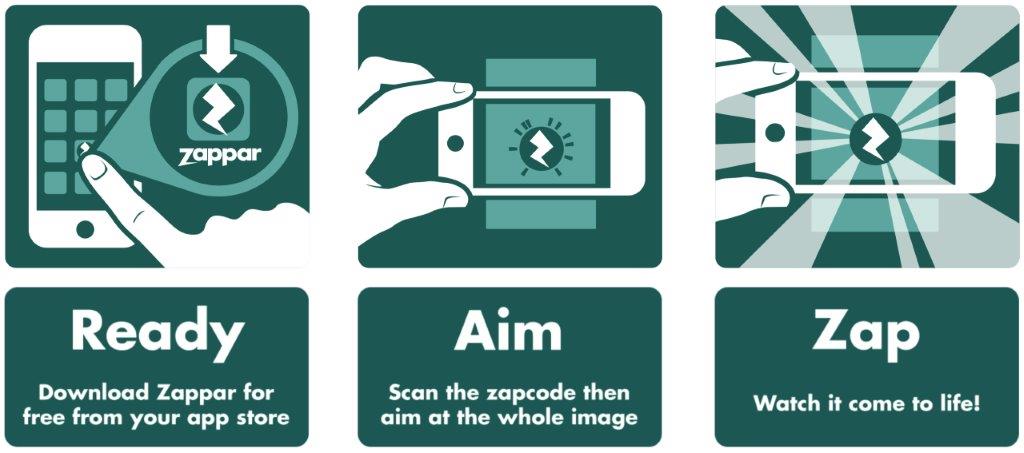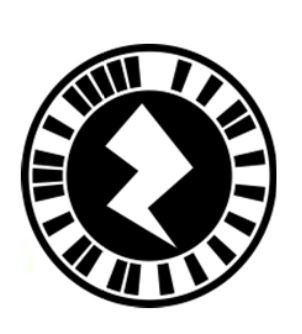 Download zappar on iTunes –
https://itunes.apple.com/gb/app/zappar/id429885268
Download zappar on Google Play –
https://play.google.com/store/apps/details?id=com.zappar.Zappar
Animations
Click on the animations below to hear more from Danny, Faye, Navya and Mark, who have all had experience of living with different kinds of back pain.
What is STarT Back?
The majority of people who have a bout of back pain will improve over time whatever treatment they receive. Some people are less fortunate and their back pain doesn't get better in the same way. We know that is not always easy for health professionals to recognize who will do well and who would benefit from extra care. This leads to some people being referred for treatment that they don't really need and some people who don't get the treatment they require.
This is where the STarT Back approach comes in.
Using a simple questionnaire, a clinician can allocate a patient into a group of low, medium or high risk of developing long term pain to enable them to get the most appropriate treatment matched to their condition. Patients in the low risk group get good quality, helpful information, which has been designed especially for patients by patients and clinicians, and support from their GP to manage their back pain until they feel better. Medium risk patients get physiotherapy and high risk patients get physiotherapy with additional emotional wellbeing support.
---
PLEASE NOTE: All information in these materials are based on latest evidence and trusted clinical guidance. HOWEVER they were produced before the current global COVID-19 pandemic. We would therefore like to remind you to continue to adhere to guidance from the government and healthcare authorities when using or recommending these materials. All up to date guidance in the UK can be found here: https://www.gov.uk/coronavirus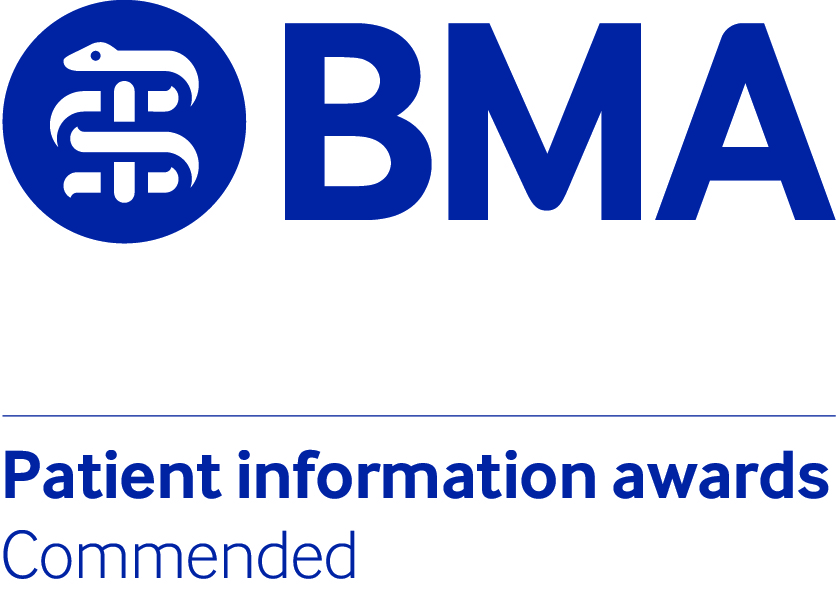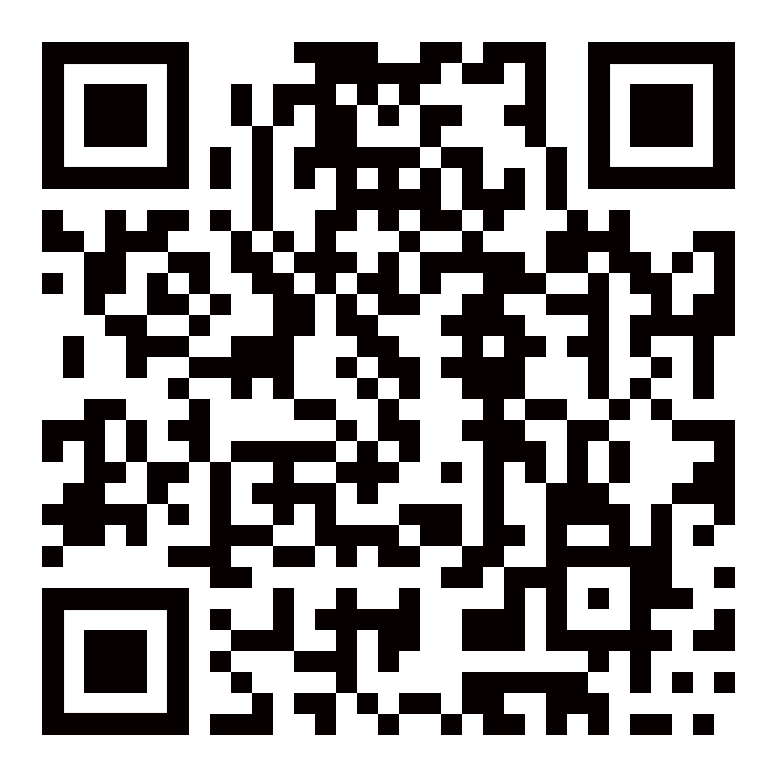 ---
---
STarT Back – further explanation